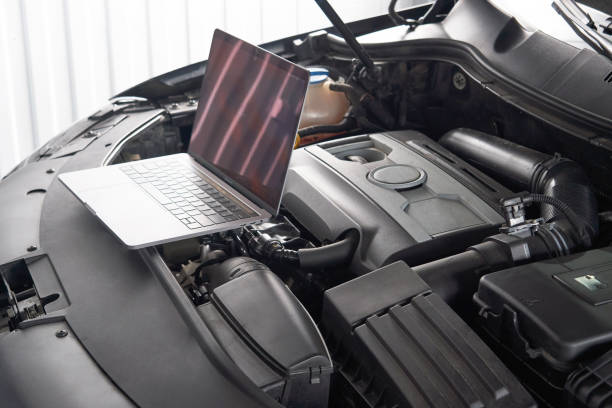 Today's vehicles have become technologically advanced computerized machines. When all you have is a light on your dashboard indicating a potential problem, it can be difficult to accurately pinpoint the source of the problem. At Falcon Car Care, we use advanced computer diagnostic equipment to pinpoint the source of the problem.
While computer diagnostics don't always tell us exactly what is wrong with a vehicle, they do provide a road map to finding the problem. Once we have diagnosed the source of the problem, we will consult with you on the repair process.
Whether it is a simple repair or something that requires more extensive work, you can rely on Falcon Car Care's experienced technicians to provide the highest quality of service. Call us today to schedule your next service or repair appointment.